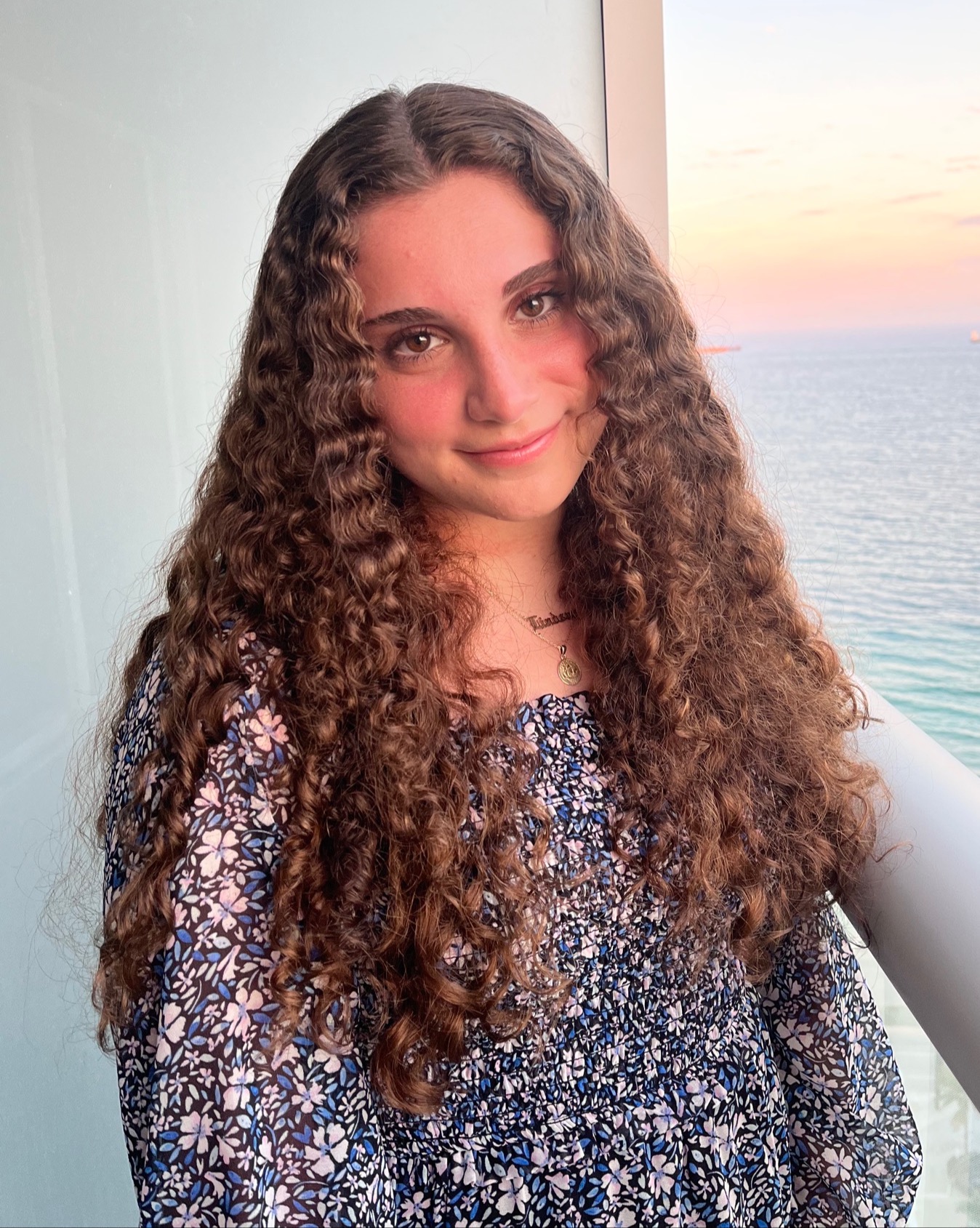 About Me
I am a sophomore at Boston University majoring in journalism with minors in data science and political science. I have a strong passion for social justice and the ways in which stories can be told through writing, data, film and photography. 
Currently, I am working as an editorial intern at BU Today, and as the City Associate Editor for The Daily Free Press. I am also working at BU's Justice Media Co-lab where I am using data-driven storytelling to investigate injustices in Boston.
Previously, I reported on New York City and State politics for Gotham Gazette. My work on an interactive voter guide was published by both the Gotham Gazette and the New York Daily News. I also served as the Arts Associate Editor for The Daily Free Press.